NICOLE KALI
DEATH AGENDA
---
"We look at spending differently. This is...the first time in a long time that an administration has written a budget through the eyes of the people who are actually paying the taxes." - Mick Mulvaney (x)
---
THE PRESIDENCY OF TRUMP
REVEALS DEEP EVILS.
TRUMP AND REPUBLICANS CELEBRATE AS MILLIONS OF PEOPLE FACE FATAL CONDITIONS.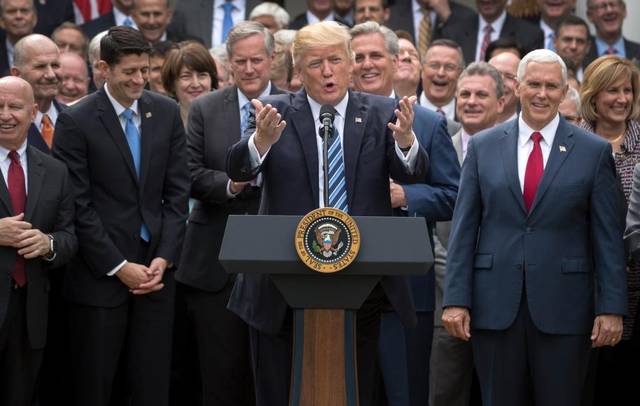 THEY ABANDON STANDARDS KEEPING THE PLANET AND ITS POPULATION ALIVE.
UN/U.S. AID POTENTIALLY DWINDLES $600 MILLION.

WFP aid in South Sudan, 2015.
$10 BILLION ISN'T GOING TO FOREIGN AID ANYMORE. THE PENTAGON WILL GET IT INSTEAD.
THE GLOBAL FUND WILL BE DEFUNDED-$1 BILLION IN TOTAL.

An Egyptian mobile clinic operated by the Global Fund, 2015
THIS IS A VITAL PROTECTION FOR THE GLOBAL SOUT AGAINST DISEASE AND FAMINE.
TRUMP'S ATTACK ON THE WORLD IS OUTRIGHT MALICE.

Global Fund in Ethiopia
LET'S TURN TO THE UNITED STATES. AND ITS POPULATION.
59% OF AMERICAN MIDDLE-CLASS AND WORKING POOR ASSISTANCE CAN BE SLASHED.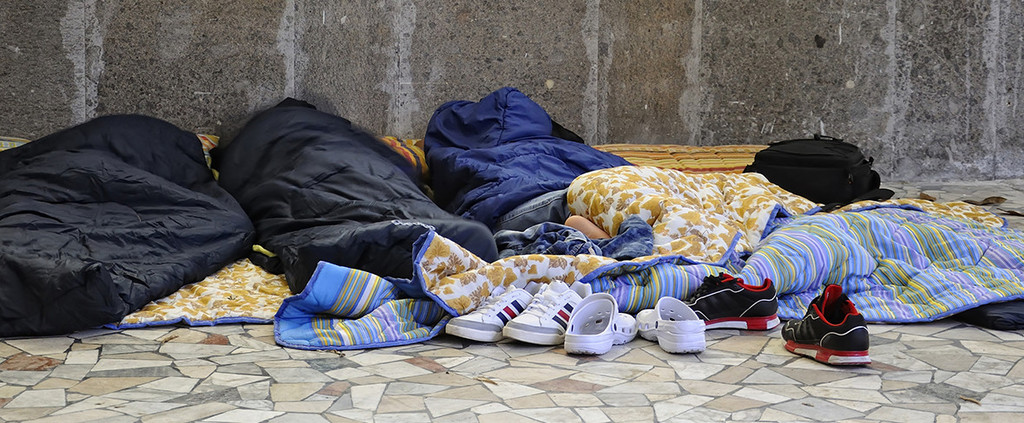 MEALS ON WHEELS WILL NO LONGER BE THERE TO FEED 2.4 MILLION ISOLATED, NEEDING SENIORS.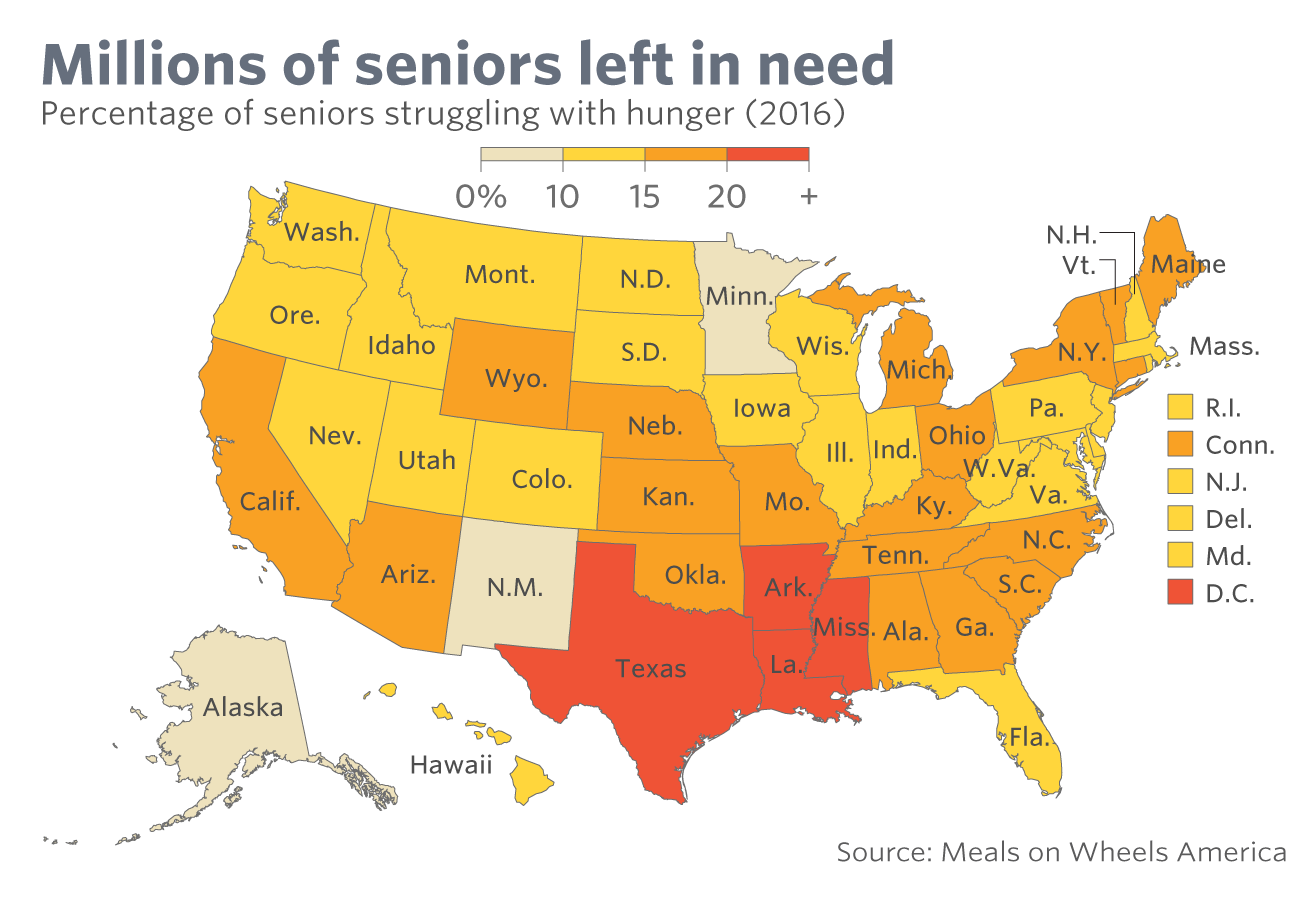 PEOPLE WOULD BE HOMELESS AND DIE ACROSS AMERICA.
$2 TRILLION IN HEALTH CARE CUTS IS A MOB MOVE.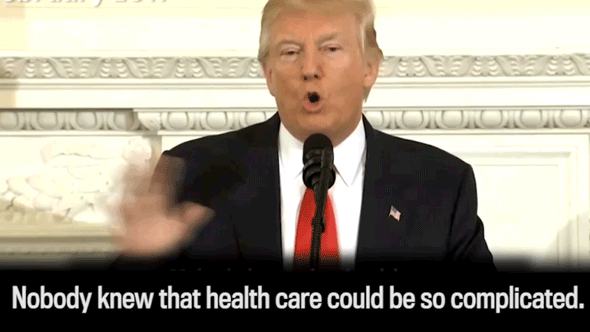 THE OPIOID EPIDEMIC WOULD SPREAD DOUBLY LIKE WILDFIRE, WITHOUT MEDICAID.
THIS ALL HAPPENS AS AMERICA TEETERS ON PANDEMIC STATUS FOR ILLNESS...
AND 59,000 AMERICANS OVERDOSED LAST YEAR.
$136 MILLION WON'T BE THERE FOR THE OFFICE OF PUBLIC HEALTH AND PREPAREDNESS.
KNOWLEDGE IS POWER. THIS IS NOT PROMOTED IN CURRENT POLITICS.
THE BUDGET SUBTRACTS $9 BILLION FROM PUBLIC SCHOOLS-13% OF FEDERAL SPENDING.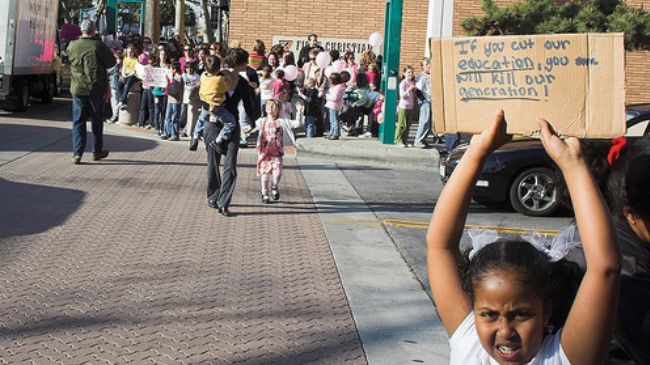 $15 MILLION CAME FROM COLLEGE LOW-INCOME CHILD CARE.
$213.6 MILLION DISAPPEARS FROM TEEN PREGNANCY PROGRAMS.
MORE THAN 25% OF AMERICAN YOUNG WOMEN ARE PREGNANT BY TWENTY.
WHY TAKE AWAY CONTROL?
$27 MILLION SIPHONED OUT OF ARTS EDUCATION.
$800 BILLION MEDICAID CUTS HURT SPECIAL-NEEDS STUDENTS, EVEN IF THEY GET A 2% FUND BOOST.
WHO IS THAT DERANGED?
CHARTER SCHOOLS RECEIVE $418 MILLION.
$464 BILLION FROM FOOD STAMPS AND WELFARE.
$72 BILLION CAME FROM SOCIAL SECURITY, EVEN THOUGH ITS RECIPIENTS ARE THREE TIMES MORE LIKELY TO DIE.
THAT RATIO CHANGES WITH TRUMP'S BUDGET CUTS, BIGGER THAN REAGAN'S.
"THIS IS THE SINGLE LARGEST ATTACK ON INDIAN COUNTRY THAT WE'VE SEEN IN RECENT HISTORY."

Carina Miller, Warm Springs Tribal Councilwoman
THE 500-YEAR-WAR RAGES ON.
"THE INDIGENOUS WAY OF THINKING IS YOU'RE STEWARDS OF THE LAND."

Mel Sheldon Jr., Tulalip Tribal Councilman
TRIBES LOSE $10 MILLION FOR CLIMATE CHANGE.
"SEA LEVEL RISE AND MELTING PERMAFROST HAVE FORCED WHOLE TRIBAL VILLAGES TO RELOCATE."
- Garritt Voggessor, National Wildlife Federation Director for Tribal Partnership. Read his report 'Facing the Storm'.
FEDERAL NATIVE EDUCATION FUNDS DOWN $64 MILLION.
INDIGENOUS NATIONS LIKE THE APACHE, DINE, CHOCTAW, AND LATINO COMMUNITIES REEL FROM TRUMP'S TEEN BIRTH CONTROL CUTS.
THE INTERIOR DEPARTMENT'S 12% CUTS WOULD AFFECT BUREAU OF INDIAN AFFAIRS.
$24 MILLION WILL VANISH FROM HUMAN RIGHTS SERVICE LIKE THE INDIAN CHILD WELFARE ACT.
THIS ONLY MAKES SENSE IF YOUR AGENDA IS DEATH.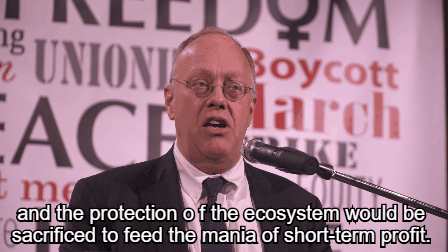 Chris Hedges describing our current political system.
CLIMATE AGREEMENT WITHDRAWAL HAS BILLIONS OF CASUALTIES.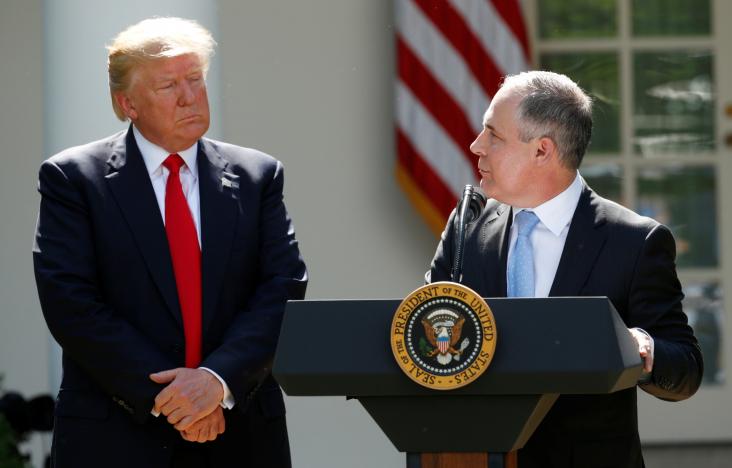 President Trump and EPA Administrator Scott Priutt, who advised the Paris move
22 SENATORS PRESSURED TRUMP TO LEAVE THE PARIS ACCORD.

Sen. Inhofe, the letter's co-author, and Trump
THEY WERE PAID BY THE INDUSTRIES POISONING EARTH.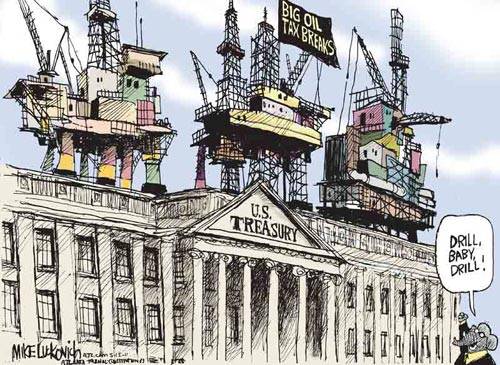 WORLD LEADERS ECHO THIS MESSAGE.
"THE ENTIRE PLANET WILL SUFFER, AS A RESULT OF HISTORY'S LARGEST EMITTER RETREATING ON CLIMATE CHANGE."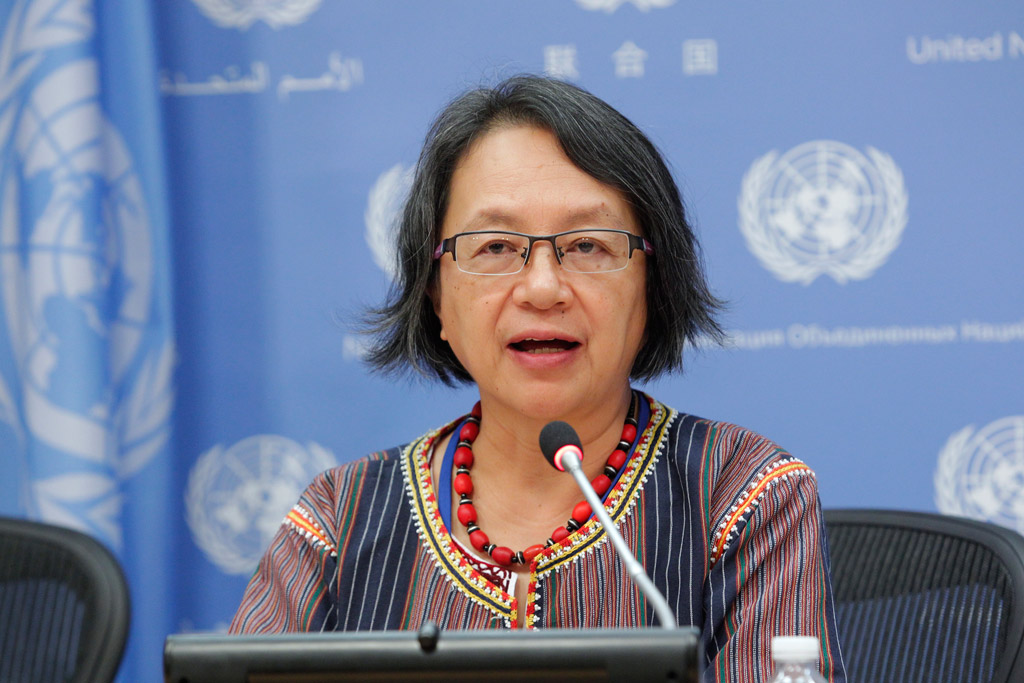 Victoria Tauli-Corpuz, UN envoy on indigenous rights
"HUMANITY IS AT A FORK IN THE ROAD," FINNISH AMBASSADOR KAI SAUER ADMITTED.
AND IF IT IS NOT DEATH BY CLIMATE DENIAL, HEALTH CARE OR WELFARE CUTS...
BIG IMPERIALISM WILL GET THE JOB DONE.
MILITARY SPENDING WOULD RISE $30 BILLION.
THE BUDGET FOR DEFENSE IS $696 BILLION INTO WALL STREET POCKETS.
DEFENSE STOCK GOES UP...
AS INFRASTRUCTURE AND THE ENVIRONMENT ARE SET FOR COLLAPSE.
NO CLEAN-UP IF THE EPA'S CUT 31%. A $528 MILLION CUT OUT OF AN $8 BILLION BUDGET.
LOOKS LIKE THIS FOR THE U.S. AT LARGE.

Colorado wastewater spill
GOVERNMENT OFFICIALS KNOW OF THE COMING STORM.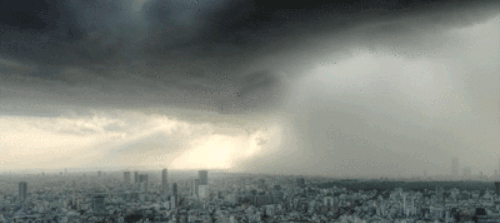 "SOMETIME IN THE PRESIDENT'S TERM, YOU WILL HAVE A PANDEMIC."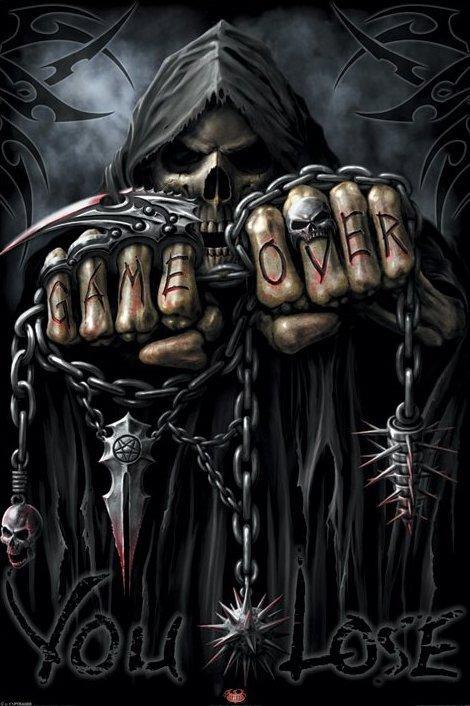 ---